Master Gardener Foundation of Pierce County
Master Gardeners are volunteers trained by Washington State University Extension and located in your community in order to provide home gardeners the information they need about best gardening practices.
Our Foundation supports the Master Gardener Program through fundraising so that our programs can have a greater impact in your community.
Harvest House Community Garden,
25713 70th Ave E, Graham WA 98338
The Harvest House Community Garden grows vegetables, fruits, herbs and flowers at no cost for people in the local community. Food is harvested fresh for each individual visitor during a tour around the garden. Sustainable and natural gardening techniques are employed to mimic nature, while reduce the amount of weeding, watering, fertilizing and pest control.
The Sharon Ballard Community grant is helping with an irrigation system and supports for tomatoes and squash for vertical growing.
*New*: Seed Libraries
To help address food insecurity across Pierce County, we have started a new 'Seed Library' Program. Industrial Arts students at Washington High School constructed these libraries from a design at the Bonney Lake Community Garden at the direction of Pierce County Master Gardeners.
The first two libraries are located in community gardens in Eatonville (Mountain Community Garden) and in Graham (Harvest House Community Garden)
These two new Seed Libraries will be stocked and ready to go for the 2024 growing season.
Upcoming Events
Make a Difference
Your Contributions Help Our Programs
Local Food Banks. Each year, we donate the produce we grow in our demonstration and community gardens to local Food Banks.
Community Gardens throughout Pierce County. Through our Sharon Ballard Community Garden Grant Program, we help fund capital expenditures to improve the productivity of community gardens.
Youth Gardening Education. We run free gardening education classes for the next generation of gardeners. Classes are held at our two demonstration gardens in Puyallup and Gig Harbor.
Home Gardeners. We help home gardeners keep up with new developments in sustainable and organic gardening practices and answer your thorny gardening questions, free of charge. Through our Answer Clinics at farmers' markets and stores.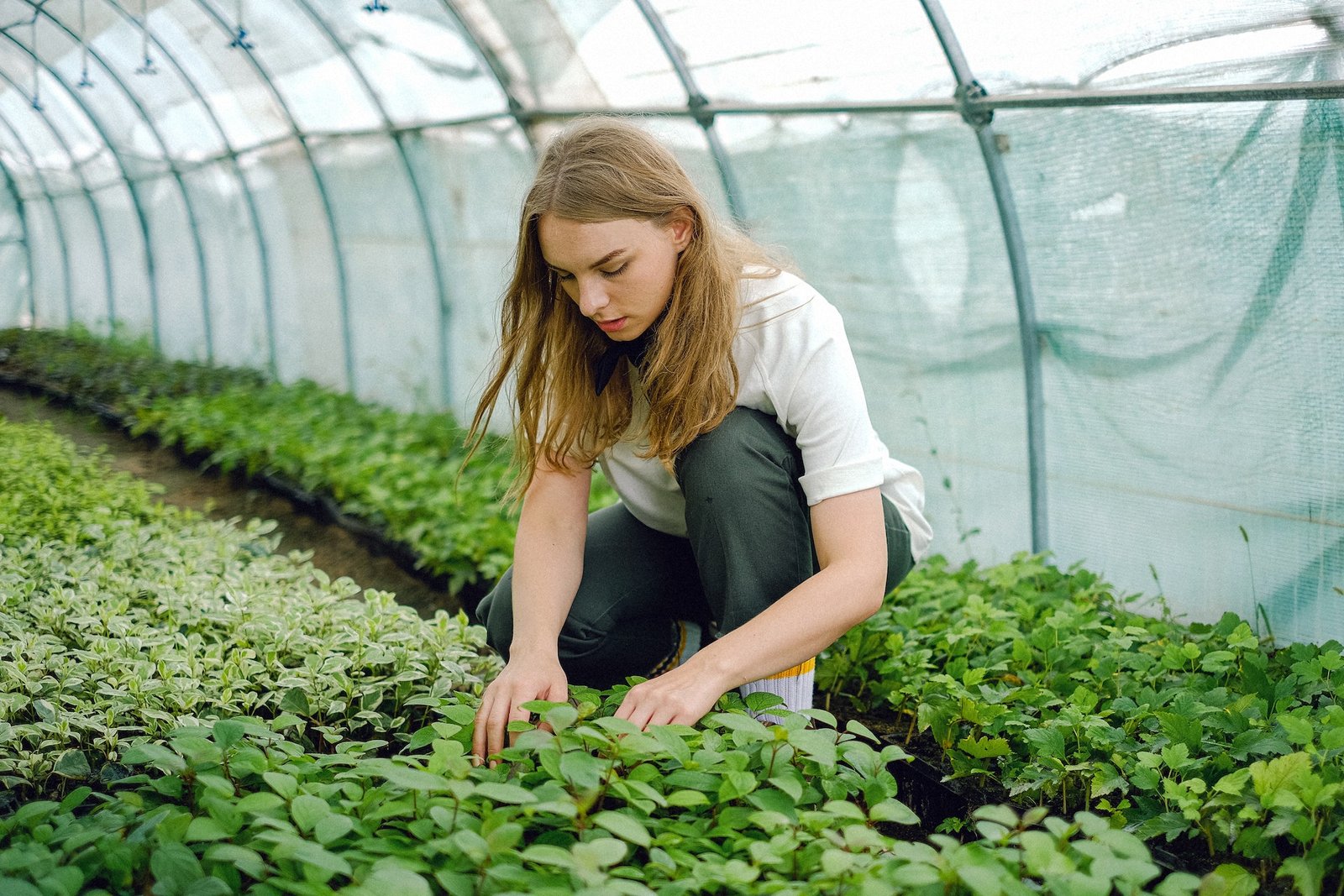 Interested in becoming a Master Gardener?
If you love gardening and want to support environmental education opportunities in your neighborhood, please check out everything the WSU extension Pierce County Master Gardener Program has to offer. Our county Master Gardener Program website has information on how to apply for Master Gardener certification and what the training involves. We also offer general gardening tip sheets, links to education resources, and ways to support our mission in your community. We've got learning opportunities for all ages and all levels of horticultural experience.